"Different, but not less". Those are the words of a prominent public figure who is known for her autism spectrum disorder (ASD), Temple Grandin. Those words need to be recognized and live by, for the benefit of children with autism and other disorders.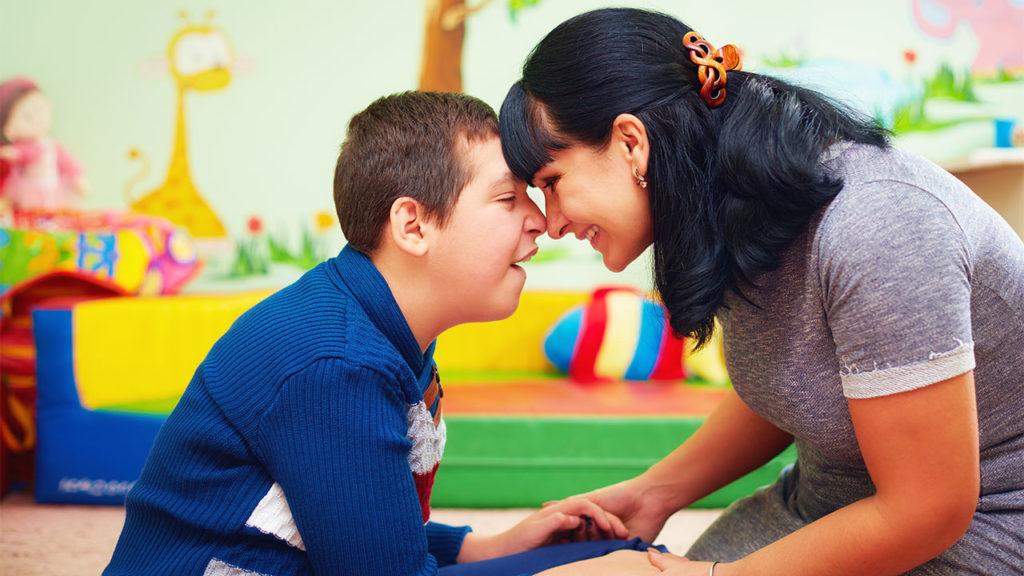 Autism is a developmental disorder which impairs children's abilities to communicate and interact with others. Autism is not a single disorder, it is a wide range of disorders that affect the child differently. The term 'spectrum' in ASD reflects the wide variation in challenges and strengths possessed by each person with autism.
AS of 2016, 1 in 68 individuals are autistic, and the rates are rising lately. More people start to realize what autism is, what it isn't. Autism is one of the fastest growing disorders and a great number of studies are being put behind it. Special needs centre in Kuala Lumpur and autism centres in Kuala Lumpur are growing, with the mission to spread the awareness on ASD.
Autism cannot be cured as it is not a sickness, rather it is intervened. But there are many treatments out there that can help along in building up the autism child's confidence, the ability for self-development and others. Such as occupational therapy is important for them and it is usually provided in most of the autism center to help them
On the 2nd of April of every year is World Autism Awareness day, encouraging the Member States of the United Nations to take measures to raise awareness about people with autism throughout the world. Why is autism awareness so important? Why does the public have to know about this?
Promote acceptance and inclusion of children with ASD.
Many parents who have autistic children are hit with ugly stigmas from others. It is thought that they have 'alien child', 'mentally retarded', and 'no future'. The parents are often blamed that they don't know how to educate their child and so on.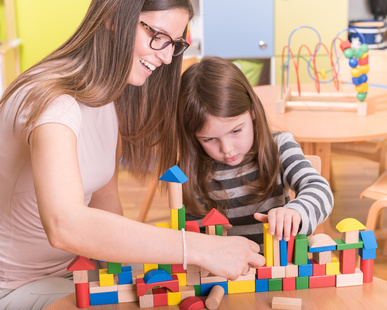 Autistic children aren't unintelligent, sick or mentally retarded. They're different and may have unique traits and abilities compared to other children. It is time people stop judging those around them for being different and start to embrace all the differences among us.
The aim of Autism centres in Malaysia is to identify and promote the treatment, education, welfare, and acceptance of people with autism, provide assistance and advice to families of people with autism, protect people with autism and conduct studies on methodologies, treatment, and therapies of autism.
Assist them with the resources they need
Autism cannot be cured because it is not a sickness, rather it is intervened. The awareness comes in diagnosing young children and providing them with the resources they need. Intervention includes occupational therapy and Applied Behavioral Analysis (ABA).

There are occupational therapies in Kuala Lumpur and occupational therapy centers throughout Malaysia that aim to help autistic children. Numbers of special needs school in Malaysia have been built since from the past when they started to discover the needs of the occupational therapy. There are Autism schools in Malaysia and Kuala Lumpur which are assisting autistic children to live a meaningful life and treating them.
The term 'neurodiversity' is starting to grow in conversation concerning autism. It doesn't mean that they are disabled, rather they just have different intellectual capabilities. The more people are aware of these differences and are able to embrace them, it will be better for families with an autistic child. Shying away from someone just because they are different is not okay, and autism awareness allows individuals to learn about what makes individuals with ASD different and accept them for the amazing minds they have.