There are a lot of internet providers in Malaysia, but do you know where to get the fastest home broadband speed connection? Yes, you guessed it right! Time Internet Business has the best speeds you can ever imagine for a home connection here in Malaysia. Click here to check out more information.
The TIME internet package has simply outdone its competitors when it comes to speed and cost. Still not convinced? Here are some of the key advantages that you can get once you switch to a Time fibre home connection.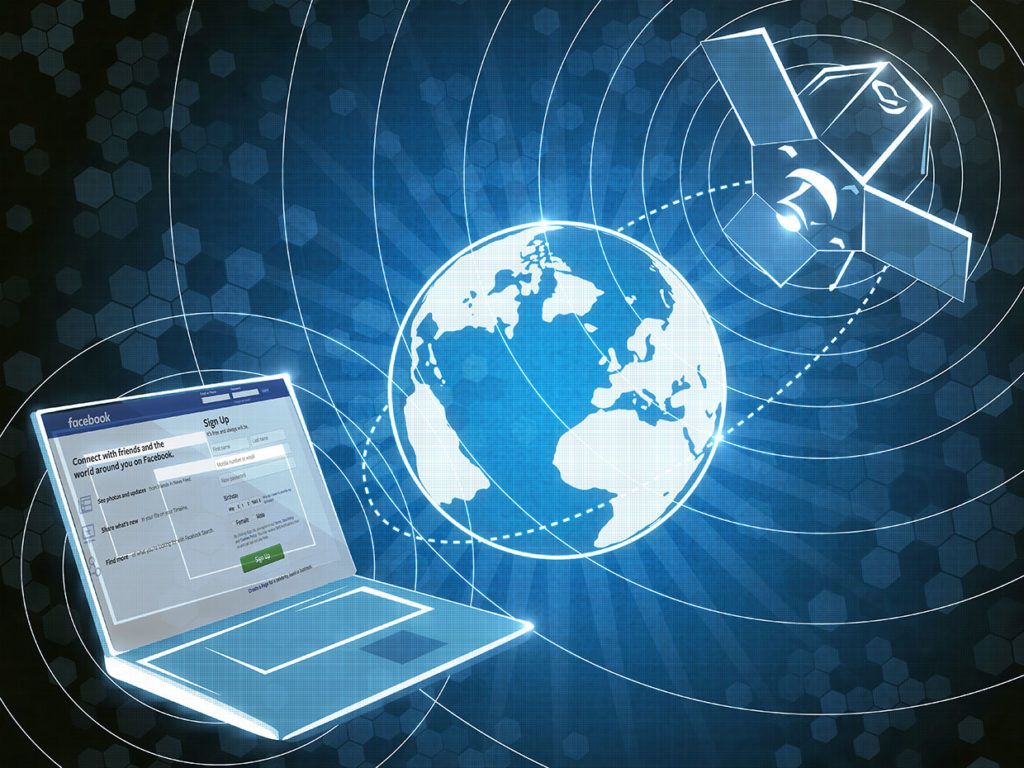 Time dotCom offer 100% Fibre
Compared to copper, Time fiber is a more stable material used for internet cable lines. Fiber performs well and can deliver much faster speed compared to its counterpart. With the Times internet package for home use, you can take advantage of this pure fiber connection and get amazing speeds.
Cheap High-Speed Connection
When it comes to speed the time internet business will not lose to its competitors. The smallest package they offer is 100mbps which is way more than a single household will need. The 100mbps connection is cheap and you can have it installed for as low as RM 99 per month on a 24-month contract. You will also get an option for a 12-month contract but a one-time fee of RM 300 will be required. They also have the 1Gbps plan for only RM 199 per month. This is also offered on a 24-month contract and a 12-month contract. Similar to the 100mbps plan, you will be required to pay a one-time fee of RM 300 if you get the 12-month contract.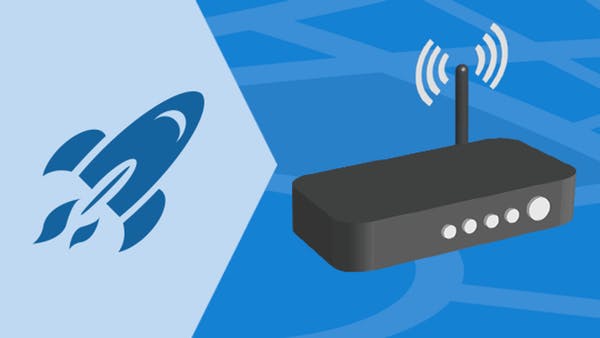 Time dotCom Offers Boosters
Though time wifi is very stable and will allow you to browse conveniently from your home, a single router might not be enough to eliminate dead spots or might not provide a very strong coverage especially if you have a large house. This is where wifi boosters come in.
There are two Time Wifi boosters that can help you eliminate dead spots. The first one is the wifi booster. The Time wifi booster allows you to eliminate dead spots on your home. The second one is the powerline wifi extender. This booster is usually suited for homes that have weak WiFi Internet coverage due to materials that obstruct the signal such as thick walls.
Extensive Time Coverage and Future Expansions
With time, you can get the cheapest connection for a fraction of the price. The time coverage is very extensive, however, not all Malaysians can enjoy this luxury right now. To check whether your area is covered you can head over to the website to check your location. The great news is that Time is a reputable company that has grown tremendously since it was first launched. This means they have room for expansion. For your location to be considered for the expansion plan, you need to request for your area to be covered by going to the Time MY website.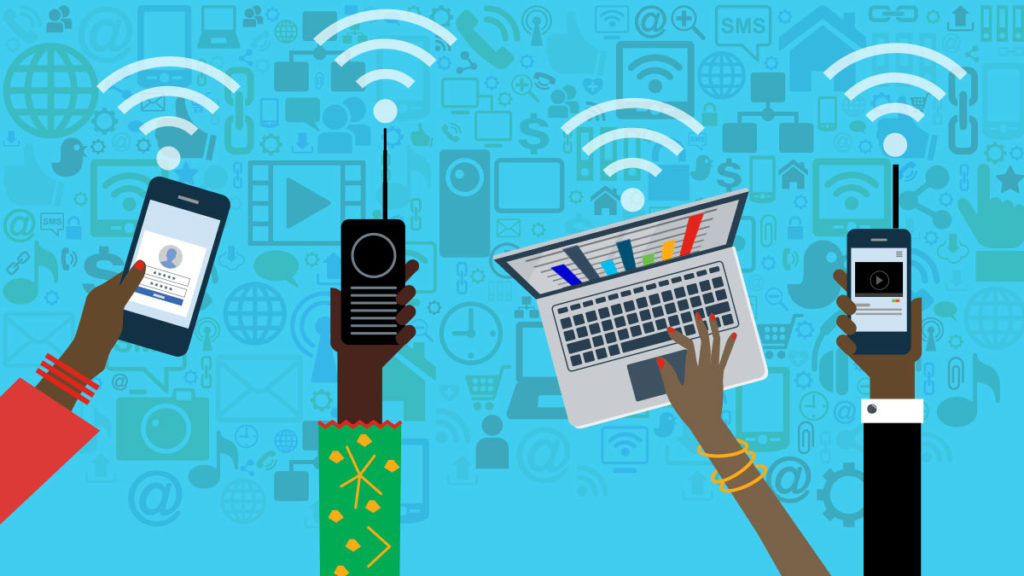 Satisfaction Guaranteed
Having the fastest speed in Malaysia, any homeowner would be satisfied. However, customer satisfaction is more than the product itself. Time website also offers customer assistance on their website. They also have the technical staff to handle customer calls and technical problems before, during and after installation.
These are the key points that highlight the benefits that you can get from Time home connection. Take time to do your research and decide whether the Time wifi connection is well suited for your home. I bet you will not be disappointed.