Weekends are near and you love to stay by the beach. Considering traveling to Penang Island, Malaysia? To unwind yourself, and relax in serenity with trees swaying by the sea wind, sounds of waves crashing by the beach, feel the fine sand with your feet. Maybe currently, you are stressing out from the current never-ending pile of works.
Don't stress to look anywhere further! Look over here if you want to have a fabulous time, there is a list of things to do near resort Malaysia.
Top recommendation of activities of Hotel di Batu Feringgi Pulau Pinang
Water sports
The travelers who are up for adrenaline rush are going to love this. If you are staying near the Penang hotel in Batu Ferringhi beach, it is going to be easy to participate in this activity. One of the stuff you can do is kayaking. You can walk in or book beforehand and learn the skill of kayaking.
They also provide parasailing for people who are not afraid of heights. It is so much fun and you can see the Penang view up there. Don't know how to parasail? Not to worry, there will be an instructor with you up there to control the parachute. Other than that, you also can try out their banana boat, jet ski, fishing trip and much more.
Spa
For a relaxing trip, you can unwind yourself in wellness treatment. Each of the reputable Penang hotel or Batu Ferringhi resort will surely have facilities like this in their premise.
Let your mind and body rejuvenate, relax in the calm atmosphere with aromatic essence oil. Make an appointment with the masseur for a good massage. It will be all worthwhile before you head back to work.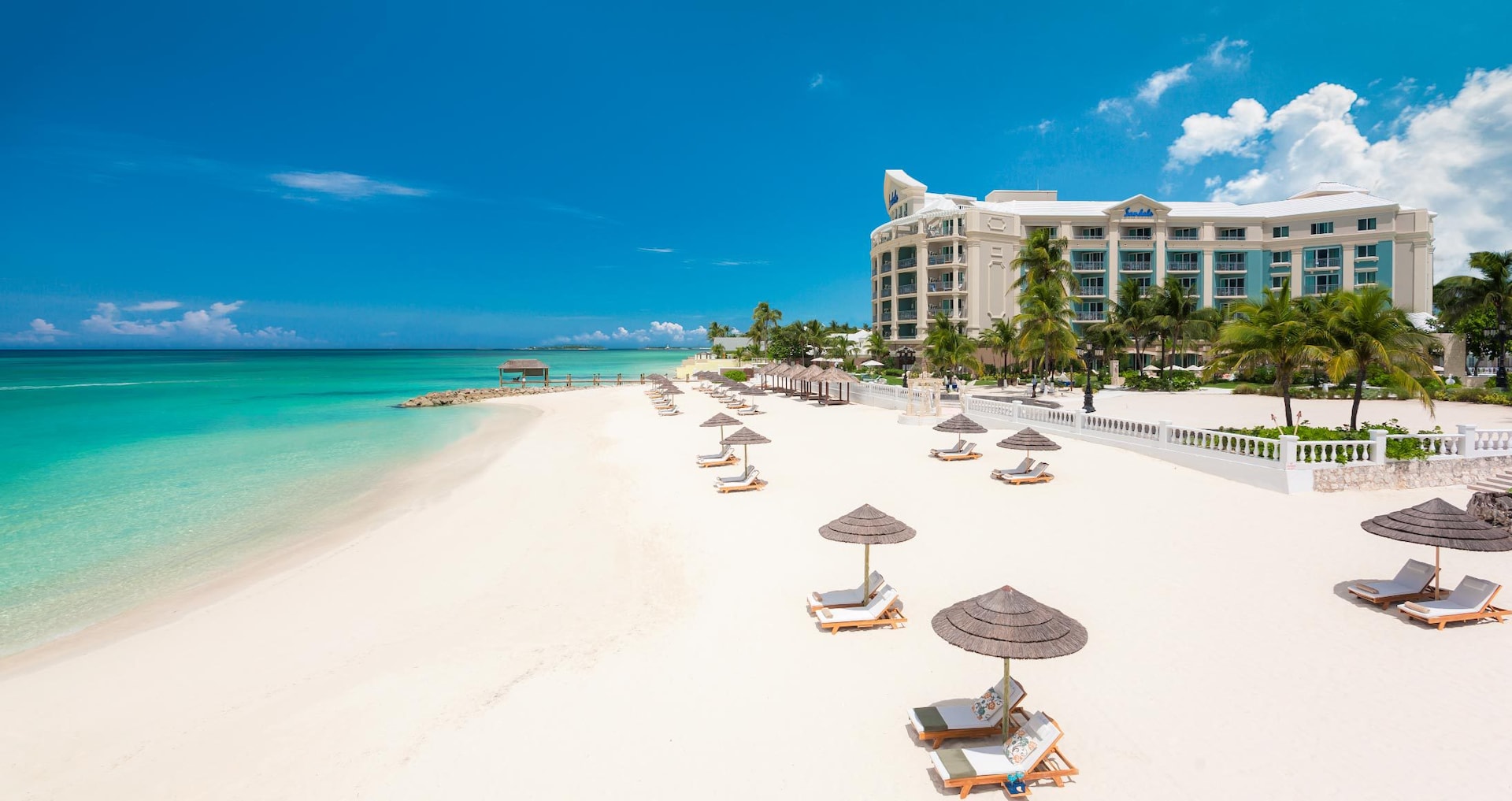 Have a ride on the beach
What does it mean? If you haven't known it already, there is a horse ride for people who stays in a hotel and resort in Penang. Yes, dead serious! And it is on the beach. Lucky for people who chose the resort or hotel. They even have camel and donkey ride! It would definitely spark an interest in your children if you are bringing the whole family.
Helicopter ride
Never heard of this, right? Yes, it is a new addition to tourism. Now, you don't need to travel overseas to get the helicopter ride. You can get it just near to Batu Ferringhi's Seaview Beach Resort in Penang.
Try this ride to get the bird's eye view on the island. The view is spectacular up there when the sun sets, you got to check this out as the experience will leave you speechless. Sounds exciting? More reasons to come for a short getaway!
Moonlight Bay
This place is quiet, clean and relaxing because it is away from the crowd. It is a hidden gem. Compare to other beaches where it has fine sand and soft to touch; Moonlight Bay has lots of pebbles, a bit uncomfortable when you walk with bare feet, but still can bear with it.
Unlike Batu Ferringhi beach, the water of Moonlight Bay is blueish and much clearer. This area is suitable for people who want a quiet time away.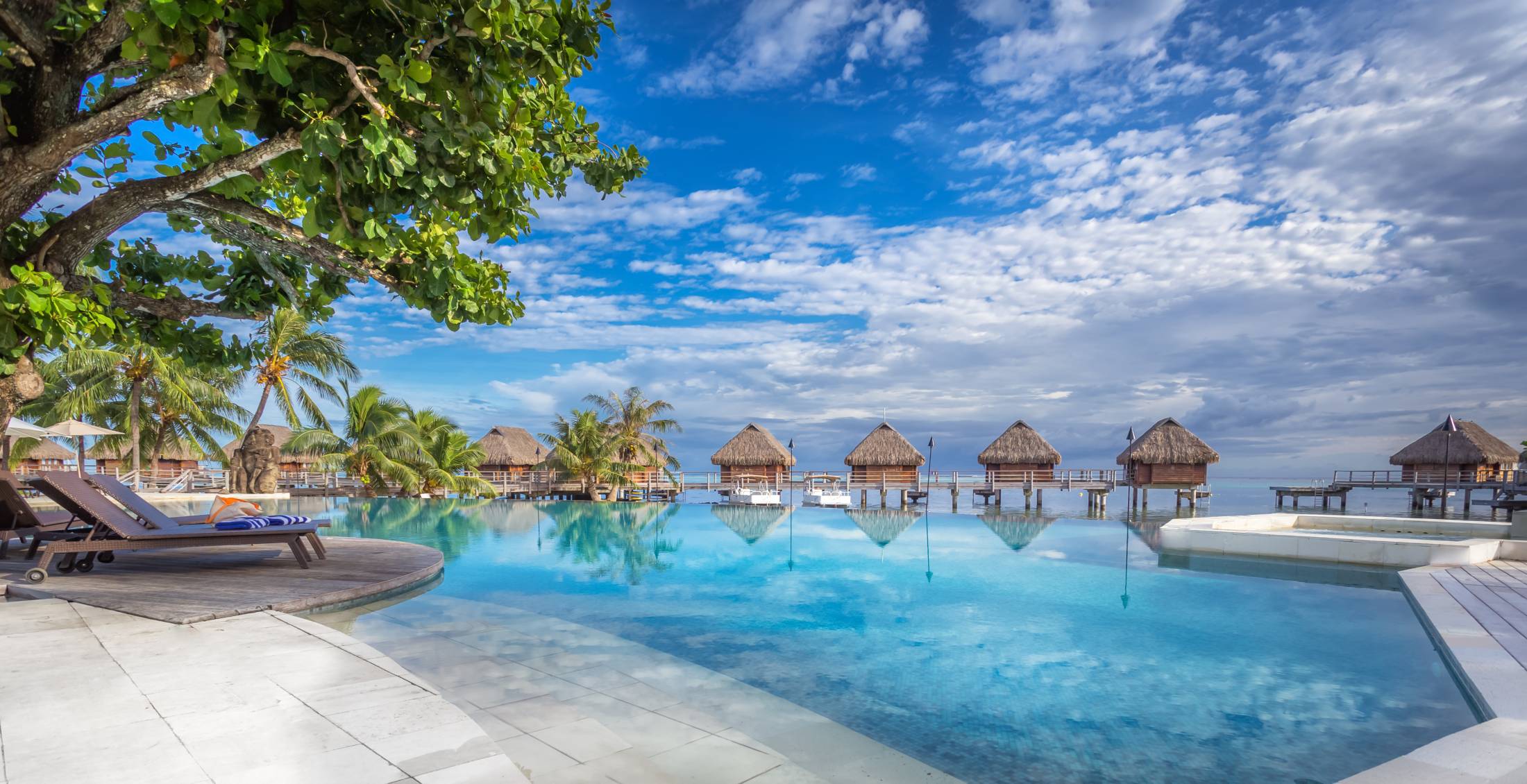 A Little Bit Wiser Wow?
Hopefully with the help of this list can make up your mind with Penang hotel booking. Begin your search for the best beach resort. Click here to check out more details on the hotel booking website.