Have you ever thought of getting a customized printed item? The solution to that would be printing shops.
Printing shops can get you anything you want to be printed. From canvas printing to customized sticker printing, it is a one-stop solution for you.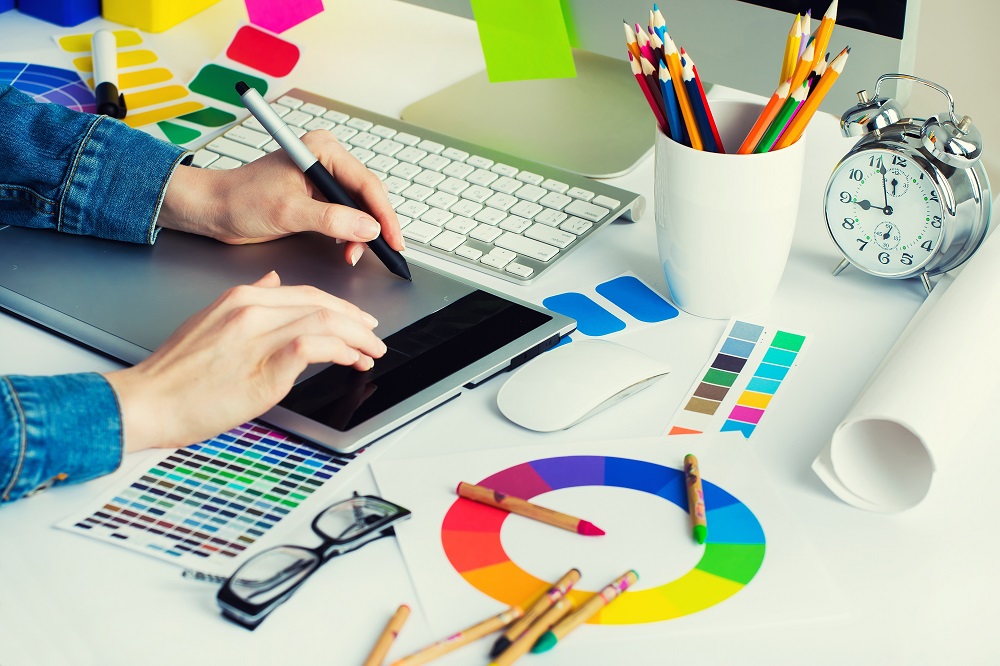 Travelling to the store and back just to get a simple item printed can be a waste of time.
Nowadays, almost all things can be done online, from shopping, online trading, online education, games and many more.
Thus, it is no question that you can easily get online printing services today. Pixio Malaysia is one of the famous digital printing shops, feel free to check it out.
Printing tips
Ordering your photo canvas printing in Malaysia can be a little risky too, as you do not have a person there to assist you in the most suitable setting.
How it works with online printing services is that you can either request for design online, or you already have a design that you send over and get it printed by them.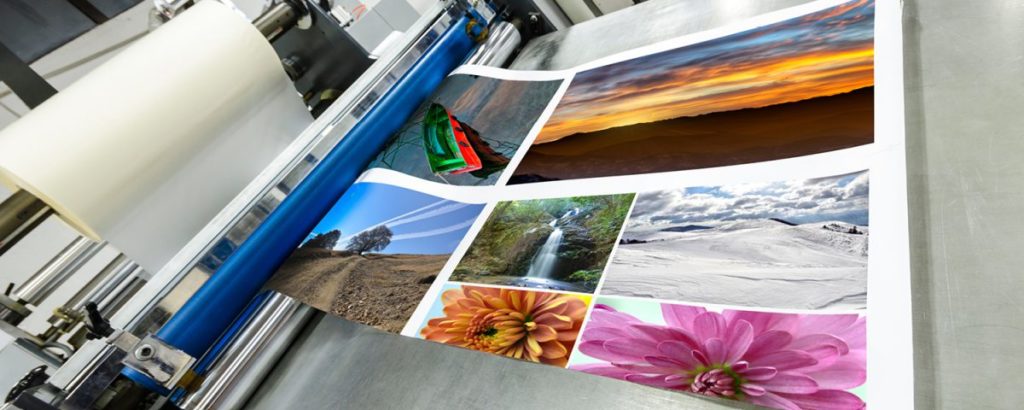 If you are the type that does the design on your own, then you might want to take note on the type of colour setting when designing.
RGB vs CMYK
The colour mode that we see on our computers mostly consist of RGB.
When it comes to printing, most printers in companies use the CMYK colour mode.
RGB basically stands for red, green, blue and it uses these base colours to form just about every other colour you can imagine.
CMYK, on the other hand, is cyan, magenta, yellow and key (black).
The CMYK colour mode works on a subtractive basis and therefore, the more colours you add together, the darker the colour is.
In contrast for RGB, the more colours you add, the lighter the colours turn.
So, if you are designing on the computer using RGB, your printed material's colour may turn out lighter or weirder than usual due to this colour setting.
This is something to take note on.
Benefits of online printing
1. Trouble free
Most printing company offers online printing services, which mean you can save time.
For example, if you want a custom made wallpaper, you don't have to go to a physical wallpaper store.
Instead, you could just visit the website online, upload or order designs and have your printed items shipped to you in a few days. It is that easy.
This can be done at any time of the day.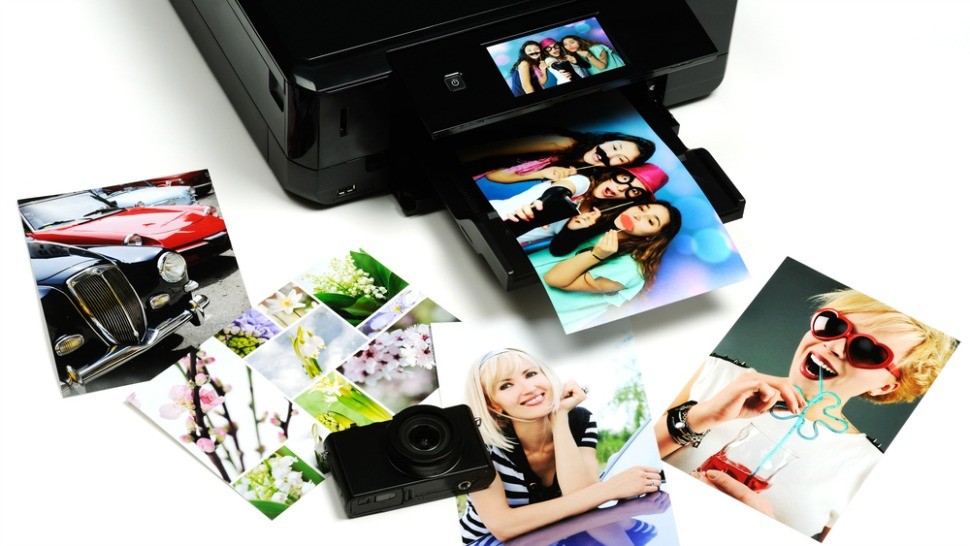 2. A wide range of products offered
Unlike physical shops that may only offer a few types of printed items, online printing companies offer a wide variety of items to choose from.
A single online printing website can offer services for custom sticker printing, poster printing, and many more.
It is like a one-stop solution to your printing needs.
Online printing platforms:
These are the few famous online printing platforms:
1. Printcious
Printicious is printing shop for online fridge magnet in Malaysia.
All magnets are customizable to your liking.
It is easy to use and the exact prices of the magnets are shown on the website, along with other information such as delivery fees.
2. Gogoprint
Gogoprint is an example of a one-stop solution company.
They print items from car sticker printing, brochures, leaflets, business cards, and even foam board in Malaysia which is hard to find.
They are the largest online printing company in Southeast-Asia.
Thus, you can trust their services to be good.