Buying branded items like clothes and handbags can get very expensive, causing up to $800 per bag. Often times, these branded items usually represent the wealth of a person, or how they want to be perceived by society. You may question, why would someone spend so much money on a branded good? Well, there are many factors to it. Most times, it is for personal satisfaction. However, put the personal factor aside and we can admit that branded goods do offer the best quality items that can last up to 10 years or more if taken care of. So, for that reason, some people would purchase a branded good that is famous for its long-lasting quality. For example, the Apple iPhone comes with a price that is higher than other smartphones. However, its iOS system can sustain longer years than others like Android. Of course, not all branded goods can only be bought first hand. In recent years, buying second-hand goods have become popular in this area. This is when consignment stores come into play.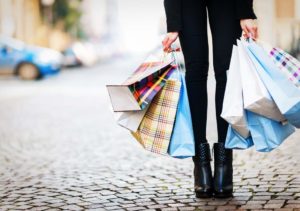 What is a consignment store?
A consignment store is a retail store that specializes in the sale of second-hand goods. They provide customers with a place to display and sell their used merchandise at a certain price. It is not that easy to do so as the shop will need to decide what they are willing to sell and for what price. Owners of branded bags that wish to put their item up in a consignment store will have to split the profit with the shop. After putting on display, if the item does not sell for a long time, the owner of the item may retrieve the items from the consignment store.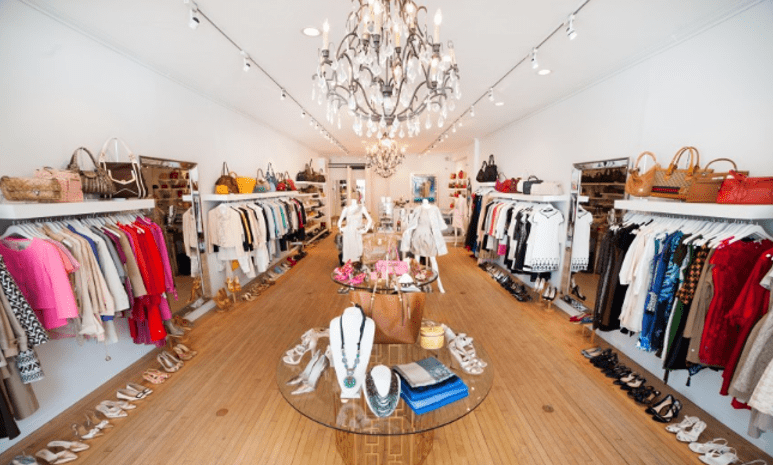 What products do they sell?
These stores usually carry second-hand designer bags like Gucci, Prada, Coach and many more. They also offer a wide choice of second-hand designer clothes. The bags can turn out to be as new as first-hand bags because owners of these bags usually will not use them as much. They buy it as more of possession or investment than for use. Believe it or not, there is actually a market for products like this and people often buy and resell it for a profit. This is especially true for in-trend sneakers like Yeezy's and Ultraboost Adidas that can sell up to a few thousand dollars. Consignment stores are popular not only in Asian countries but also Western. Let's take a look at the designer consignment store in Melbourne.
1. Mio Tesoro
There are a few stores in Melbourne and one of them is Mio Tesoro. They are one of the few famous shops for selling items that are of the second-hand designer in Melbourne. The Chanel CC earrings, Louis Vuitton luggage and Hermes bangles can easily be found at this store. Not forgetting the rare designer handbags and accessories. If you are a fan of online shopping, they do have an e-commerce website where you can easily browse for items. You can also easily sell your items on the website with just a click of a button, without having to visit the physical stores.
2. Madam Virtue & Co.
This is also an e-commerce website featuring mostly second-hand designer bags.  The Fendi bag takes over the first page of the website and costs around $995 for the Fendi Handbag. They constantly provide updates of the new in products for those who are always on the hunt for a good deal. People often say consignment shopping is similar to thrifting, and that can be true.